XBOOTH SERIES
The Silence
With the XBooth Prime , XBooth Lounge and Xbooth Bar Lounge will give you the chance to experience a wide range of inspirational spaces for a new meeting culture.
– designed by Darius Tan
XBooth PRIME
Single Person Booth
XBooth PRIME Was design to accommodate the need for privacy in open concept office and workspaces.
Our office phone booth increase productivity by allowing workers to take a private phone and online call without occupying conferences rooms or having to find private area far from their work space.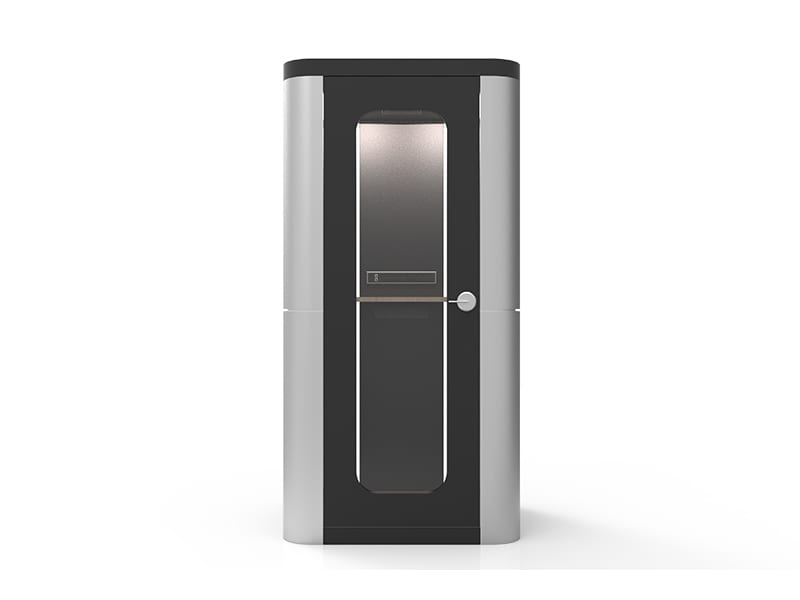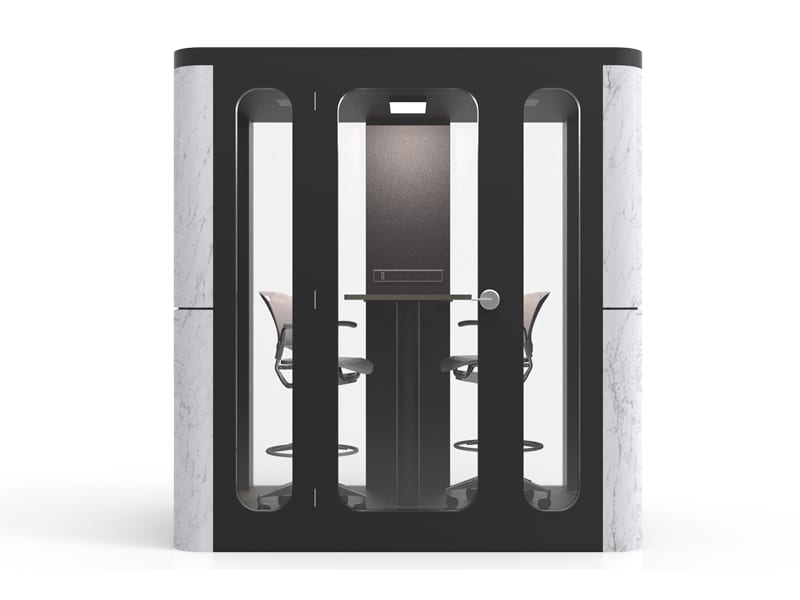 XBooth Bar Lounge
Meeting Booth
For Open Concept Office and Workspace
A quiet place to think and relax for your private discussion
XBooth Lounge
Meeting Booth
A great and smart choice for a cozy discussion. Creating an ideal working environment in any space you like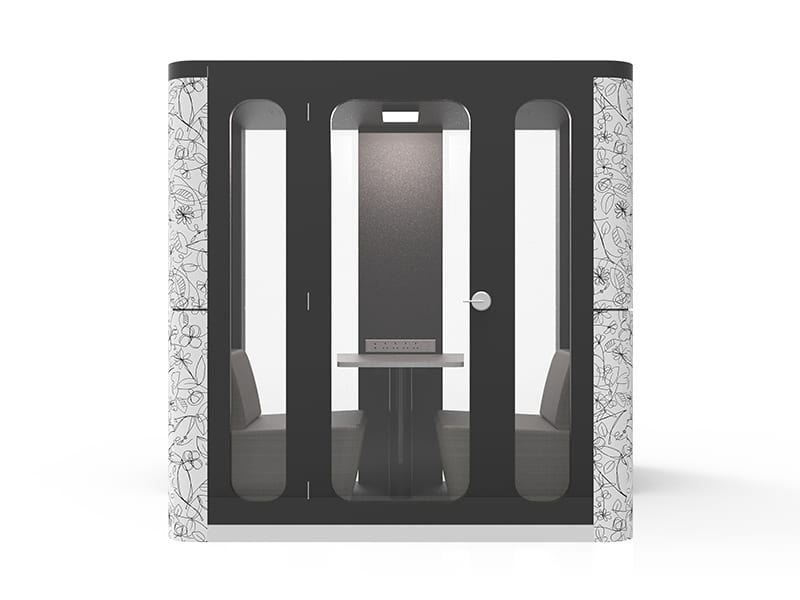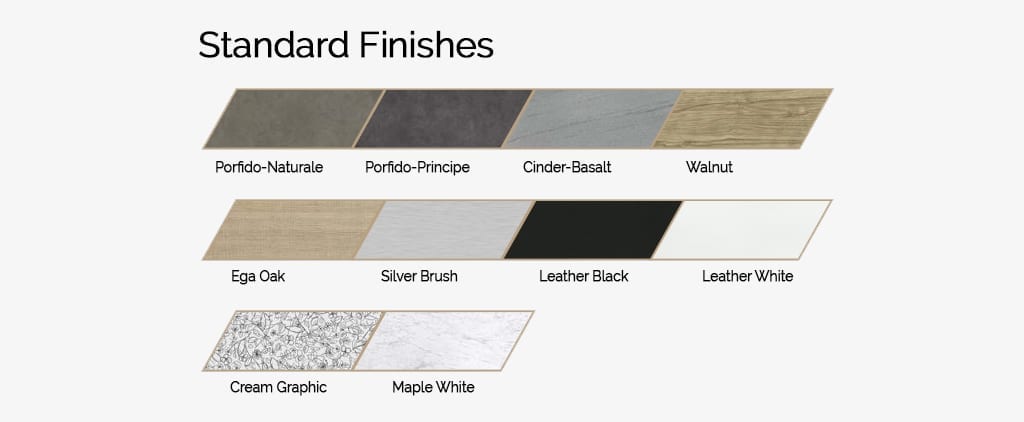 Noise Isolation Class
NIC 21 – 25
Aware of presence of others next door. Sense of community. Often hear activity sounds and voices of others. Conversations of others occasionally understood. Machines and speech audible and occasionally distracting.
NIC 16 – 20 ;
Continually aware of the presence of others. Activity sounds, speech and machines will be continually hear. Frequent distractions expected.
NIC<15  ;
Conversation easily understood. Machine and activity sounds clearly audible. Total distraction from other tasks.
ACOUSTIC NIC RATING ;
WHAT YOU NEED TO KNOW?
NIC > 30
Cannot understand speech from adjacent room. May not be aware of the presence of others next door. May not hear activity sounds of others. Music usually can be heard, particularly when loud.
NIC 26 – 30
Occasionally hear the activity sounds of others in adjacent room. Aware of presence of others. Speech and machines audible, but not distracting. Music (usually) and other louder sounds can be heard
Series ;
XBooth Prime ( Single Booth )  ; 1120W x 1000D x 2230H ,
XBooth Bar Lounge ; 2119W x 1403D x 2230H
XBooth Lounge ; 2119W x 1403D x 2230H
Silent Ventilation Fan and LED downlight
Power Module ; AH Meyer USB Charger , AH Meyer netbox rail 5 gang
Acoustic or Fabric for interior ; 33NIC rating
Rearglass ; Frosted Glass Panel ; 10mm tempered glass
Glass door ; Plywood frame with 10mm tempered glass
Extrernal finish ; Laminate
Floor Finish ; Fiber Nylon Carpet
---