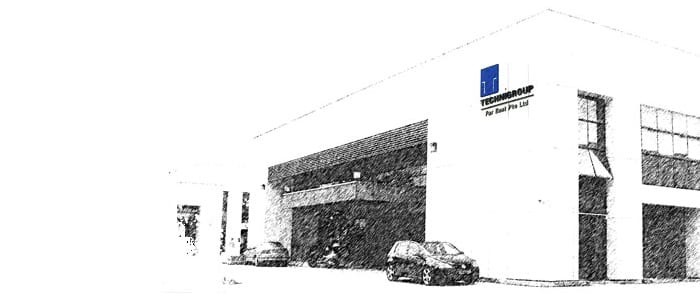 OUR MISSION
Our Mission
Ever mindful of our tradition of entrepreneurship, we strive to design, produce aesthetically pleasing and functional office furniture of top-quality build and finish to companies, corporations and organizations. We further strive to provide excellent service to all our customers consistently and continuously in order to build long-term partnerships.
Our Vision
To be the first name that all companies, corporations and organizations call upon when they require quality office furniture.
Our corporate culture emphasizes diligence, honesty and a constant commitment to our clients. In this way, our customers have the assurance of:
The best quality products under the best brand names.
The best system design for the office space available.
The best value for money.
Service Commitment
Though our products are highly durable and easy to maintain, we offer a full range of essential after-sales services to ensure our customers' peace of mind. These services include but are not limited to:
Comprehensive product warranties.
Off-the-shelf replaceable components.
Inventory programmes to meet additional orders in a timely manner.