X12
Stylish and Trendy
Infused with stylish aluminium frame and table legs, X12 is designed for open office, which helps on enhancing teamwork through informal communicate
and idea sharing.
– designed by Darius Tan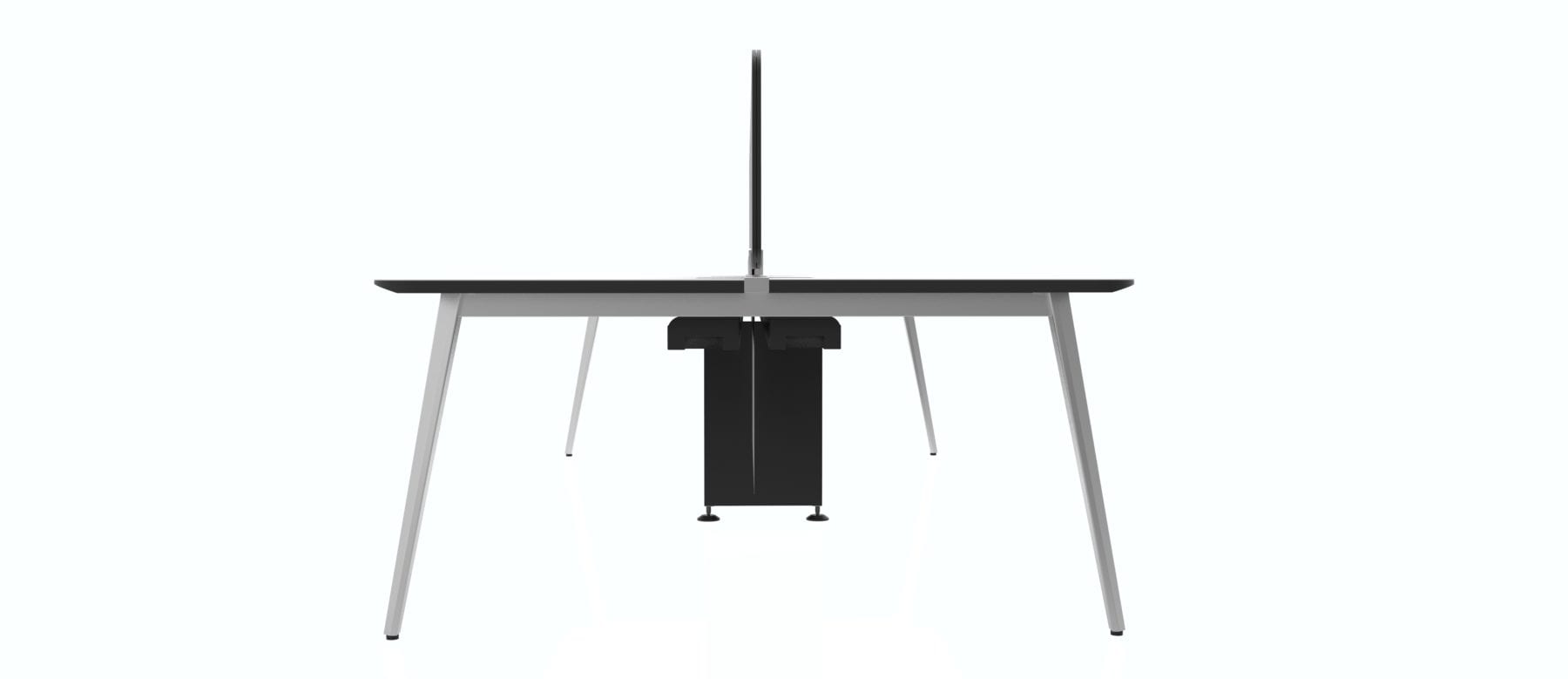 Why Choose X12
Easy assemble
Able to do from simple open space to complex and elegant office setup.
The most economical system available.
Easy to reconfigure.
The slide and lock concept provides that all components are assembled by sliding mechanism, which make the installation simple and easy.
Structural with polished aluminium frame with high torsion and rigidity strength.
Concealed cable inlet
Removable slide panel access for both power and data connection
General workstation
Manager Workstation
Meeting Table
Details
---