X7
New World of Possibilities !
Get your office up and running in as little as you can imagine. Everything is simple with the new X7. From planning to ordering, installing, shipping, storing to re-configuring, we've built X7 with simply in mind. So you can set up your office in as short a time and with as little sweat as possible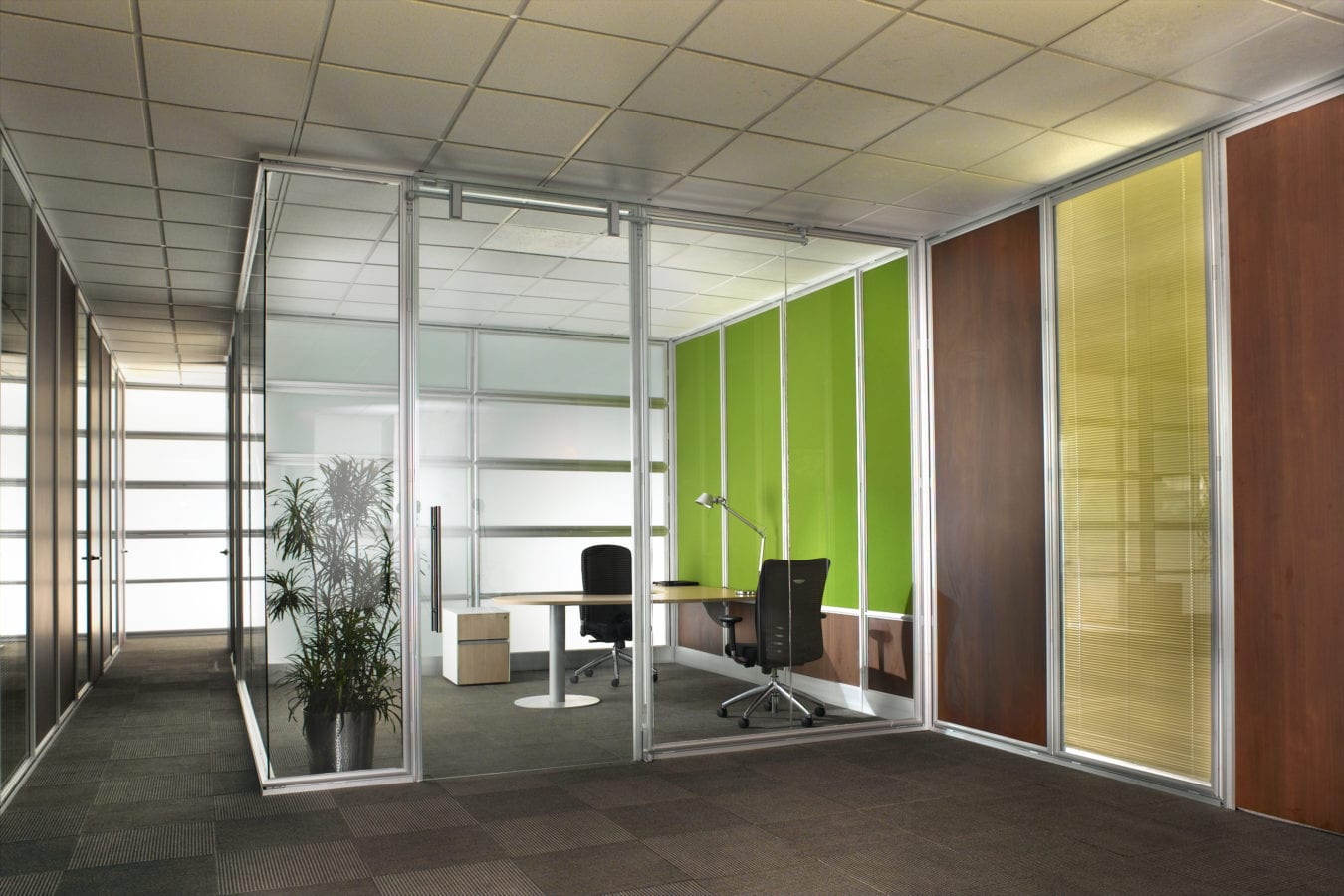 Creating A New Dimension
Its sturdy walls and strong structure allows you to create office spaces such as conferences rooms and more without any difficulty.
X7 flexi wall partitions are differentiated from traditional gypsum partitions in that they are re-usable.
The panels are completely manufactured and assembled into modular sizes and finishes thus allowing easy shipment, quick installation and re-configuration within offices by adapting its forms precisely to any kind of location and size.
The X7 flexi wall partitions are easily assembled with quick fitting connectors that integrate into the design seamlessly.
These connectors when fitted along the upright of the panels form strong inter-connections that increase stability in the X7 Flexi Wall partitions system.
A major advantage of the X7 Flexi Wall partitions is that it can installed inside a office space to form rooms with or without suspended ceilings.
X7 Flexi Wall partitions has the versatility to create rooms in layered glass without the uprights at certain sections. The bareness of this feature is so effective that it intensifies and underscores the lightness of the wall.
---